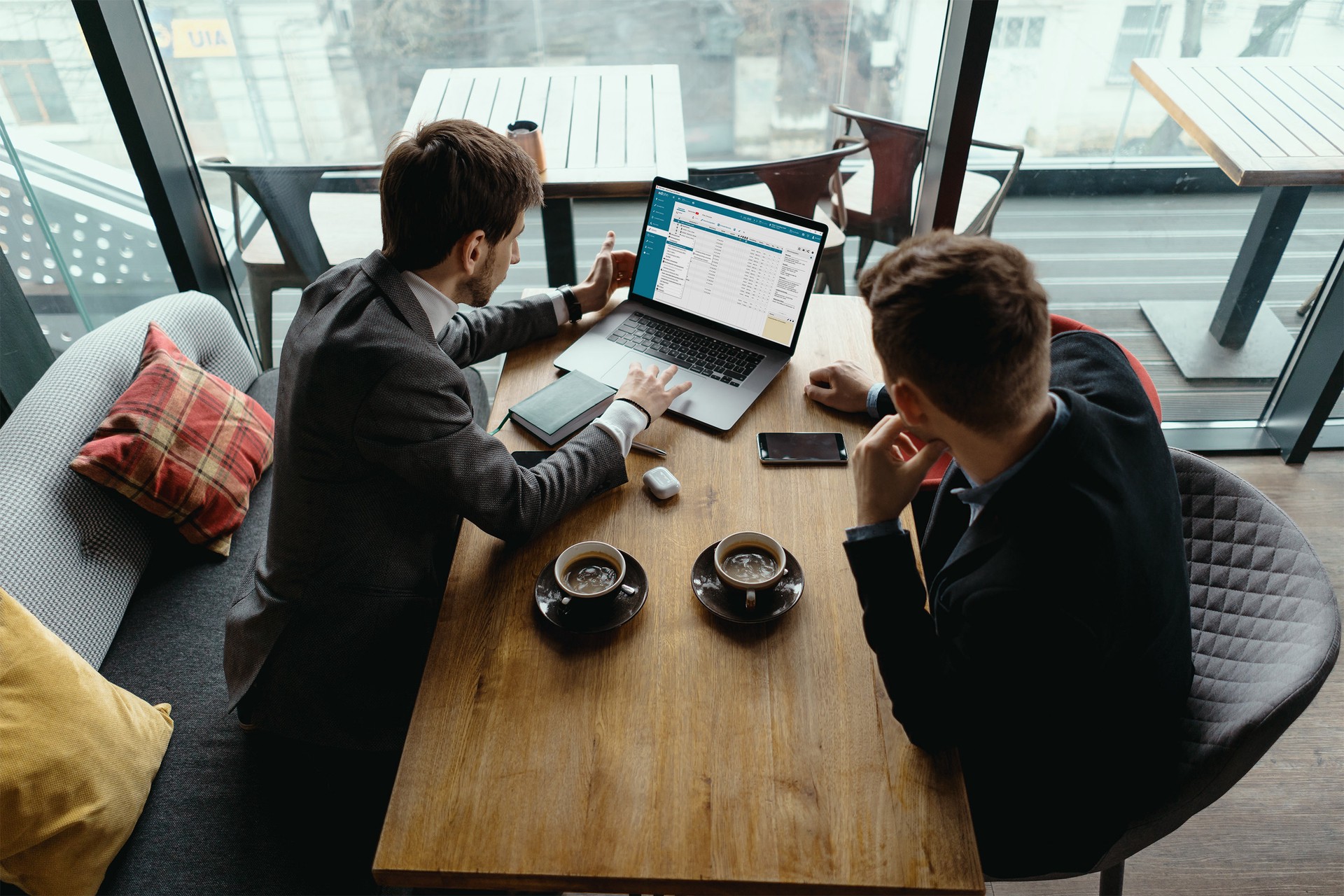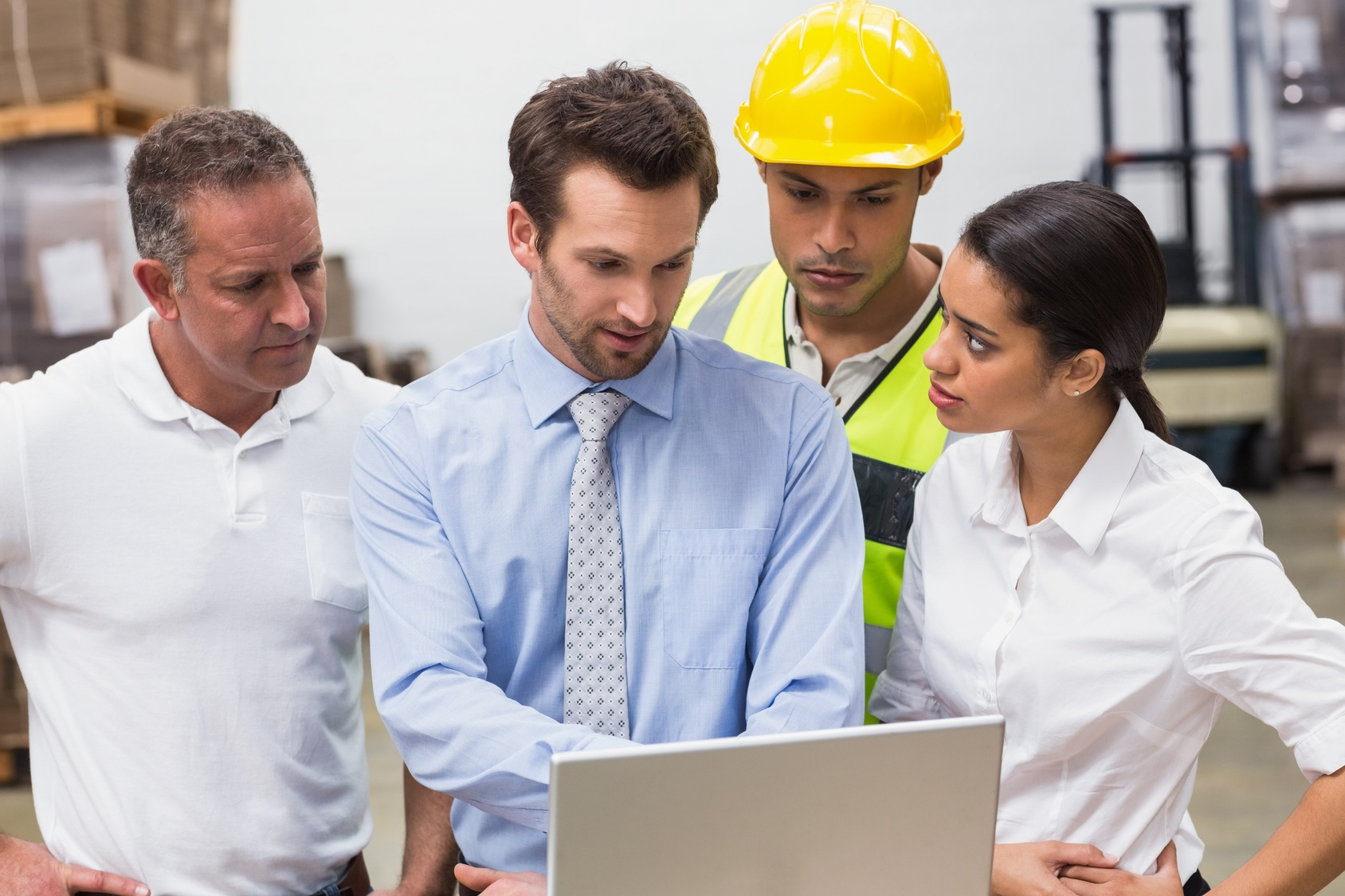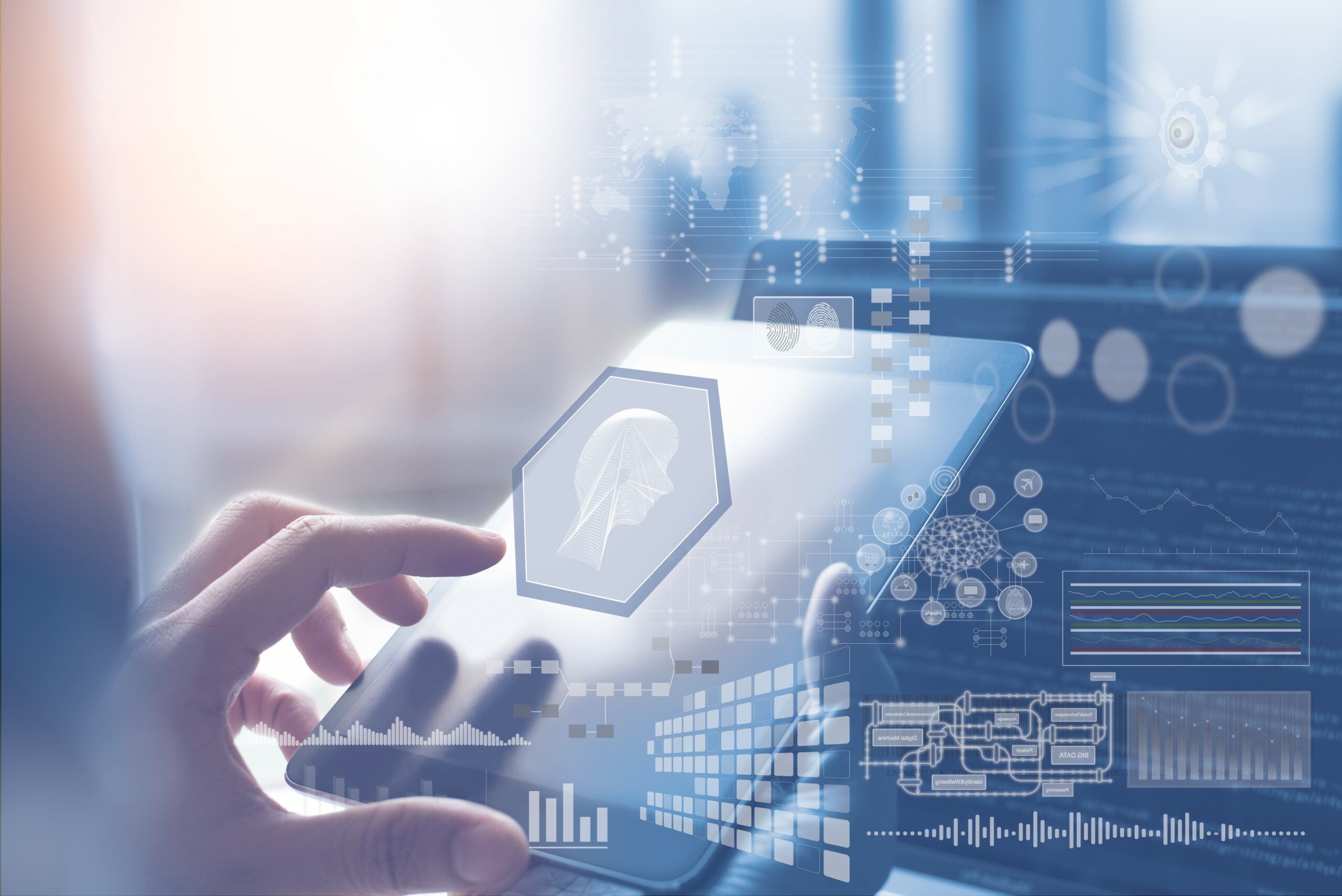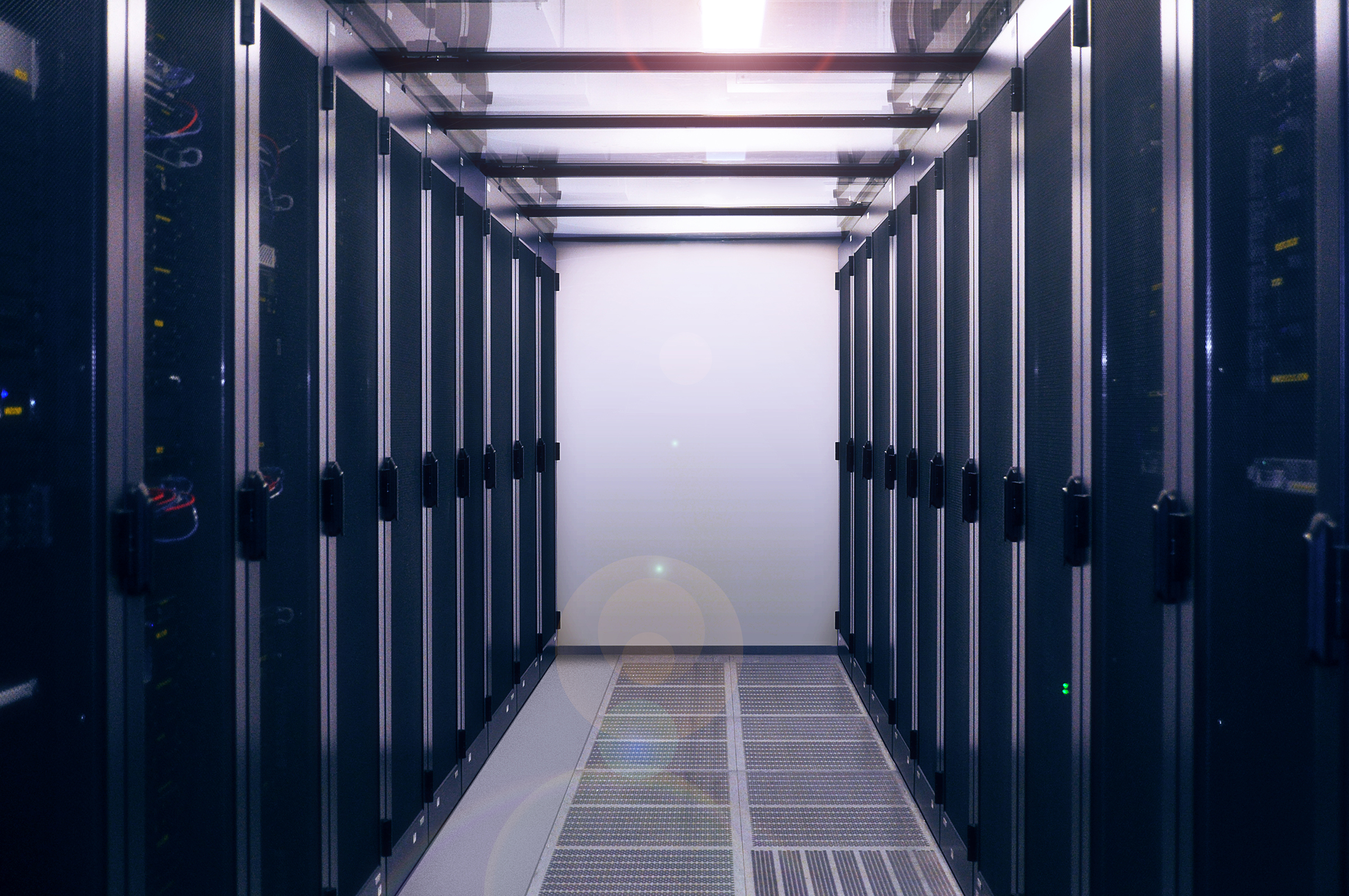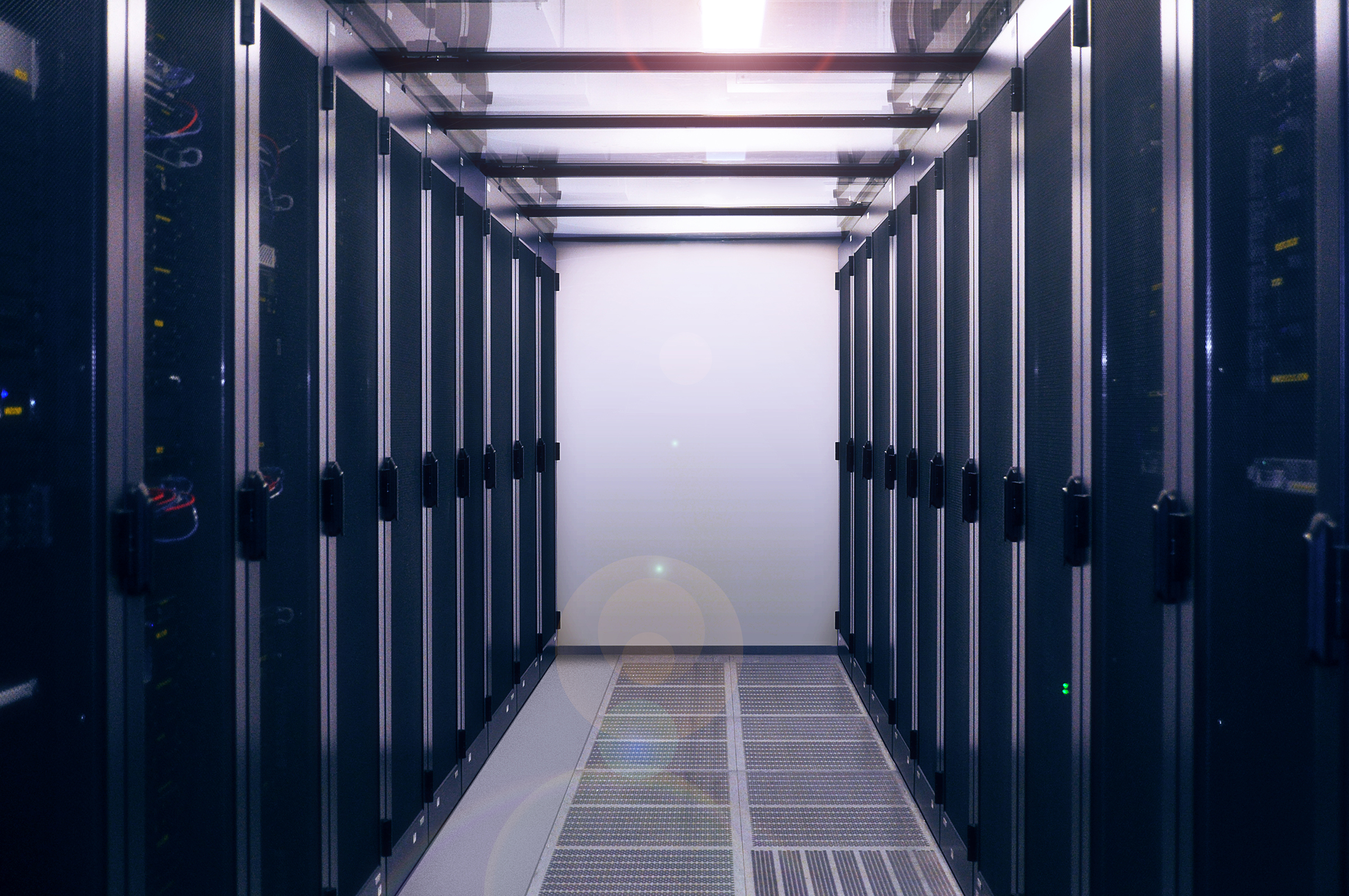 Kanzleilösungen
Solutions for tax advisors, accounting services and clients
Unternehmen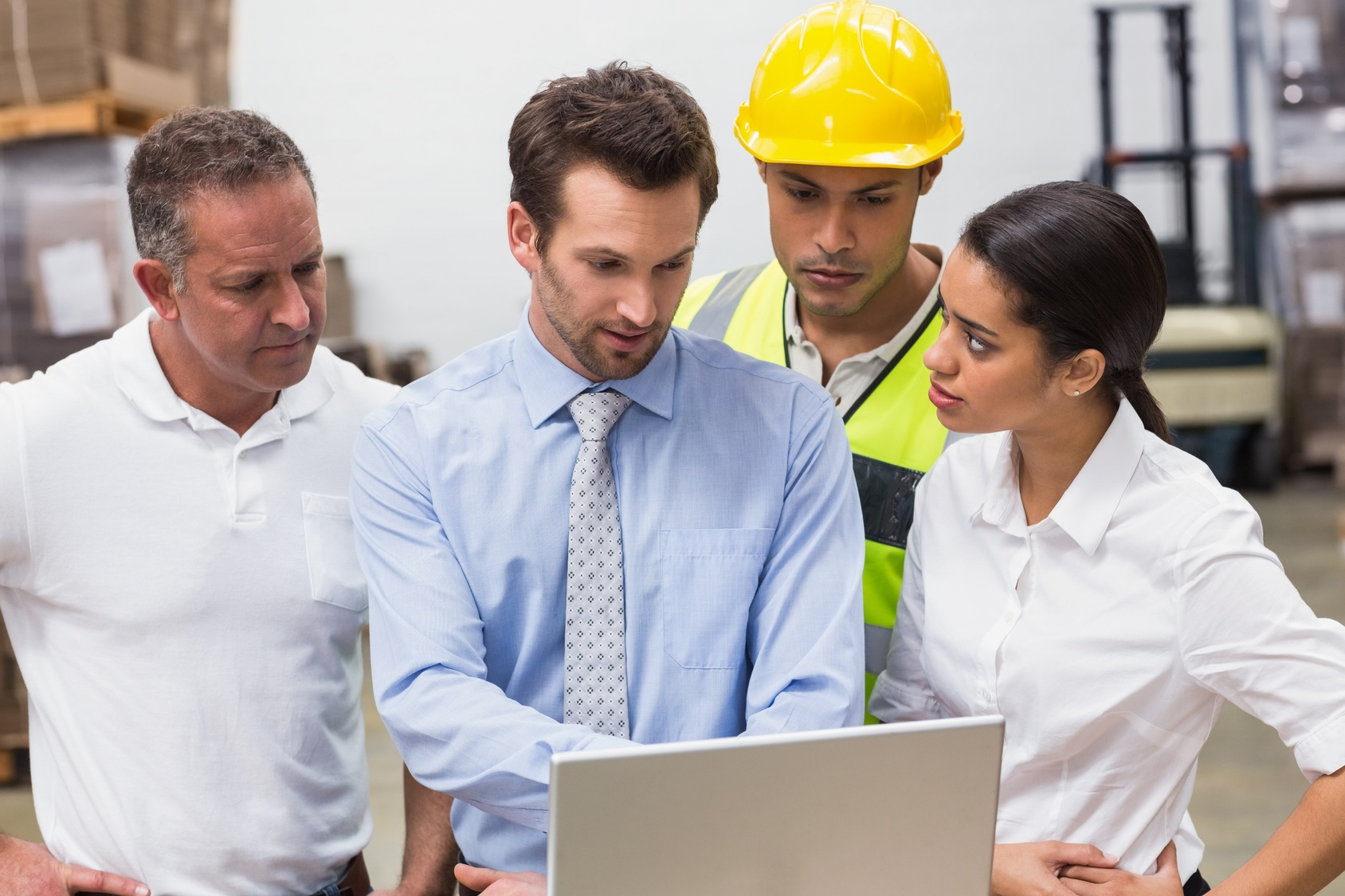 Smart Services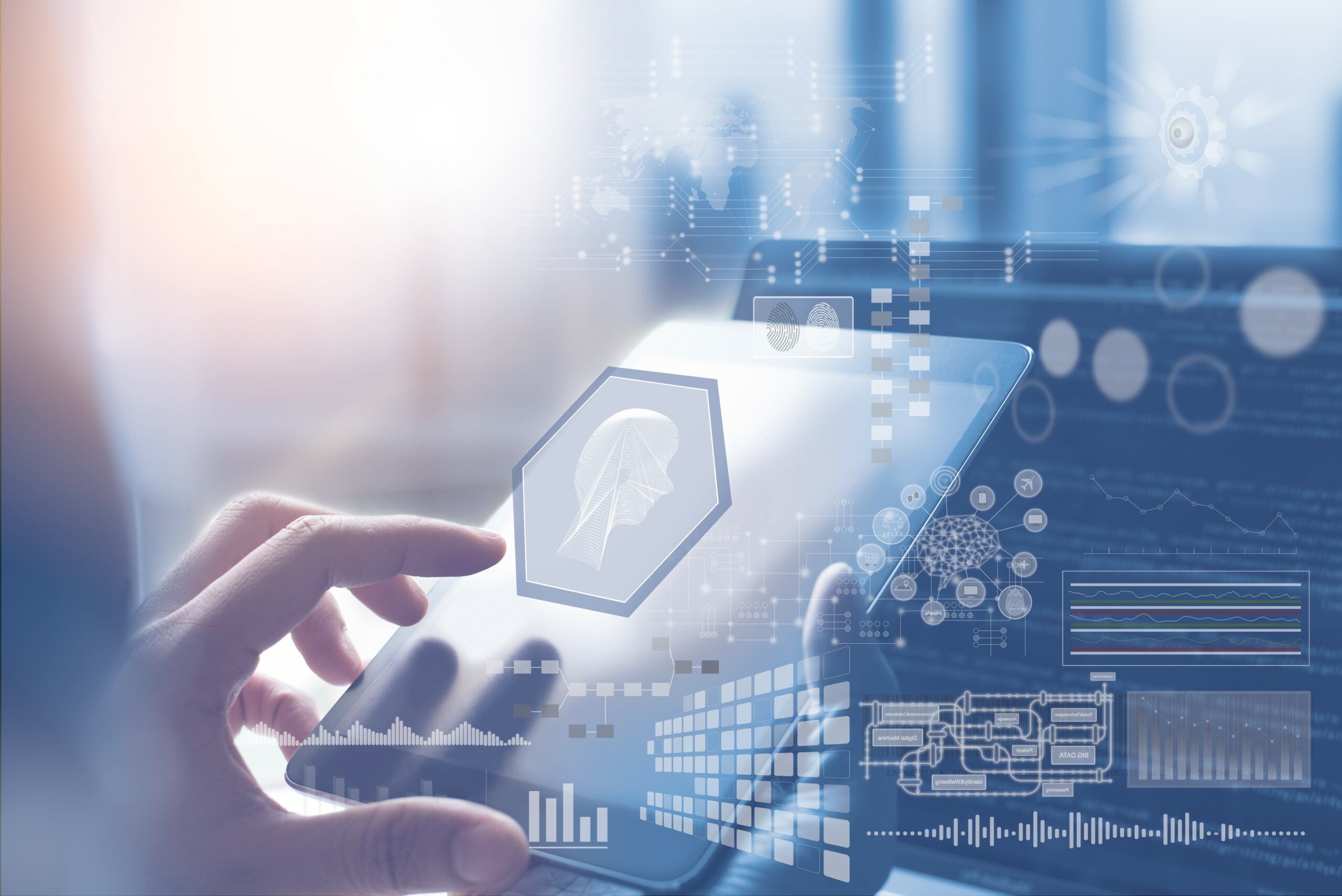 Data centre
Data centre with cloud services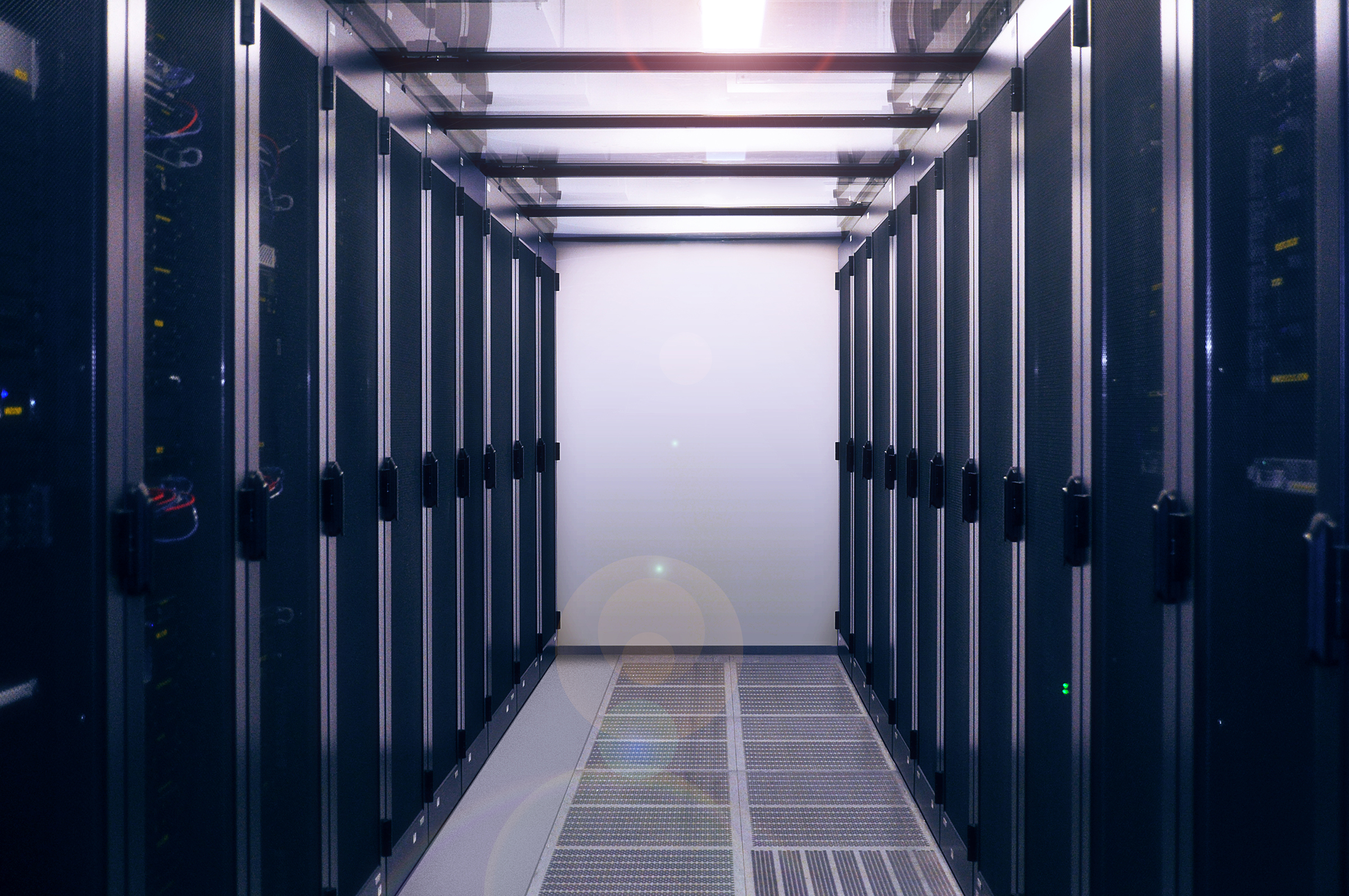 Careers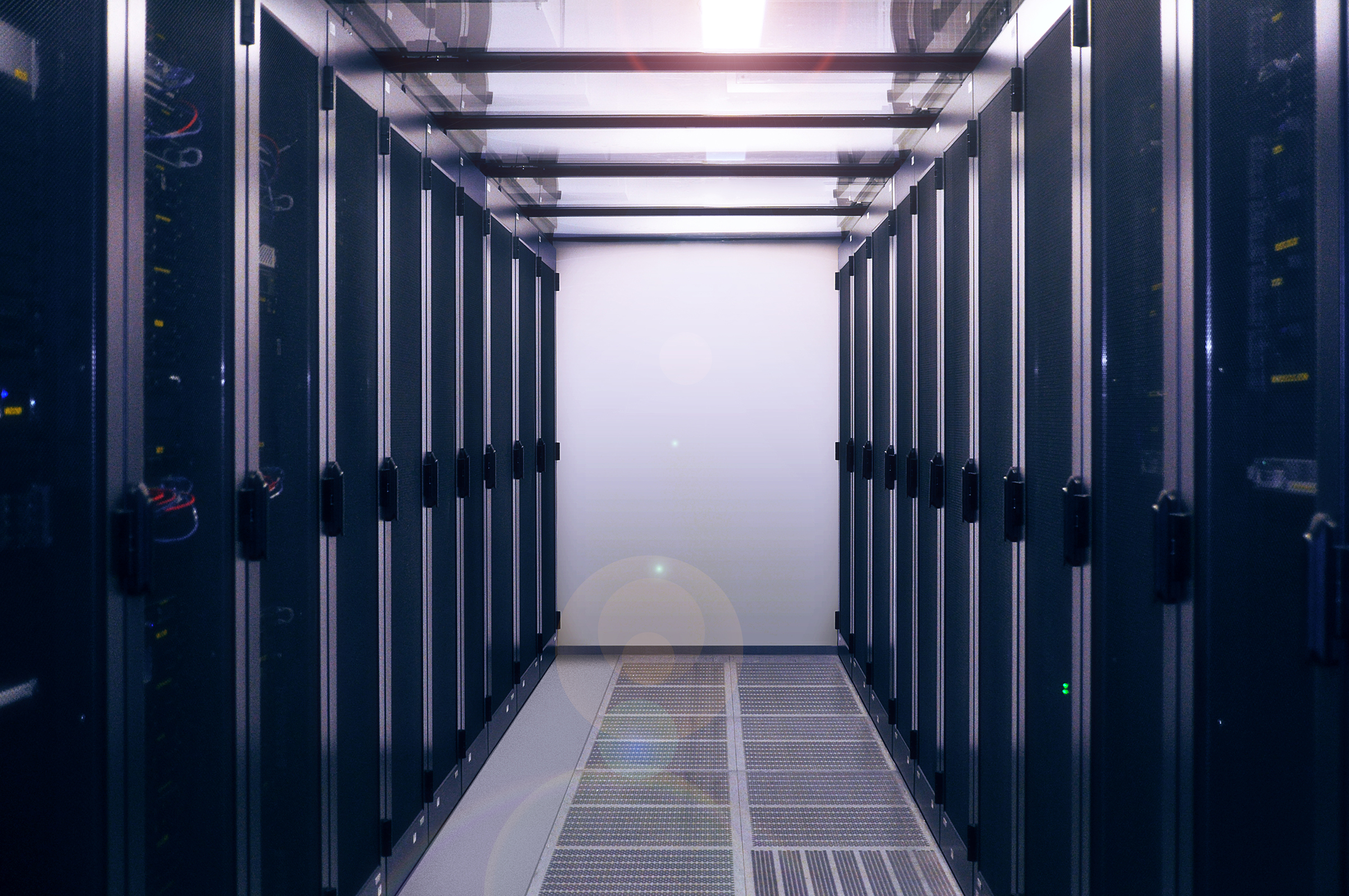 Start digitally and safely – with eurodata
Solutions for companies
eurodata + SME + petrol stations = true. Are you looking for good human resource management solutions? Then you are exactly right with us.
Solutions for tax consultants
We love to make the work of tax consultants and accountants easier and have developed specific solutions for this.
Hot Jobs for you!
Are you looking for a new job? Take a look at our careers page. Maybe you will find something here.
eurodata group of companies
Since eurodata was founded in 1965, tax consultancy, gas station and trading networks have formed the core of eurodata's customer base. Today, more than 80,000 customers trust the secure cloud "Made in Germany" from the certified eurodata data center.
eurodata mission
eurodata's mission is to support its customers in networked work with automated and digitized processes. More than 500 employees in Germany and Europe are committed to this mission.
Over 200,000 companies are already with eurodata AG