eurodata – your partner for cross-company software-as-a-service solutions
Who we are
The eurodata group of companies develops and operates cloud-based software solutions and IT services. The focus is on commercial applications, which are of particular importance for the areas of personnel management and finance and the management of enterprises. Since eurodata was founded in 1965, tax advisor's offices and filling station and retail solutions have made up the core of its customer base. Today, a total of more than 80,000 customers put their trust in the secure cloud 'made in Germany' from the certified eurodata data centre located in Germany.
Our mission
Our mission at eurodata is to support our customers, via automated and digitalised processes, in making practical use of their opportunities for connected work. Today, thoroughly modern digitalisation and business analytics solutions for decentralised ecosystems and professional web services round off the eurodata product portfolio and promote the constant innovation of all the solutions of the eurodata-Group. More than 600 employees in Germany and Europe are dedicated to that mission.
One team
We – and by that we mean the whole of the eurodata-Group – stick together and give one another mutual support. We work on solutions together, both in and across the teams, without allowing room for prejudices or interests of our own. We give one another fresh momentum and encourage one-to-one communication.
Trust and reliability
We know we can rely on one another. Words are followed by deeds. Trust is created by transparent work procedures, open and active communication, and fairness in dealing with errors.
Respect
We meet at eye level, dealing with one another courteously and respectfully. We give everyone a chance, and live in an atmosphere of mutual benevolence. Sincere and appreciative feedback assists us in our ongoing development.
Passion
We achieve our aims by being committed and ready to pursue them. We take responsibility for our actions, set ourselves high standards and are passionate about what we do. We believe in our products.
Transparency
We work in a transparent way, documenting procedures and processes and inspiring colleagues by sharing our ideas, insights and actions. Changes are communicated openly and information is always passed on.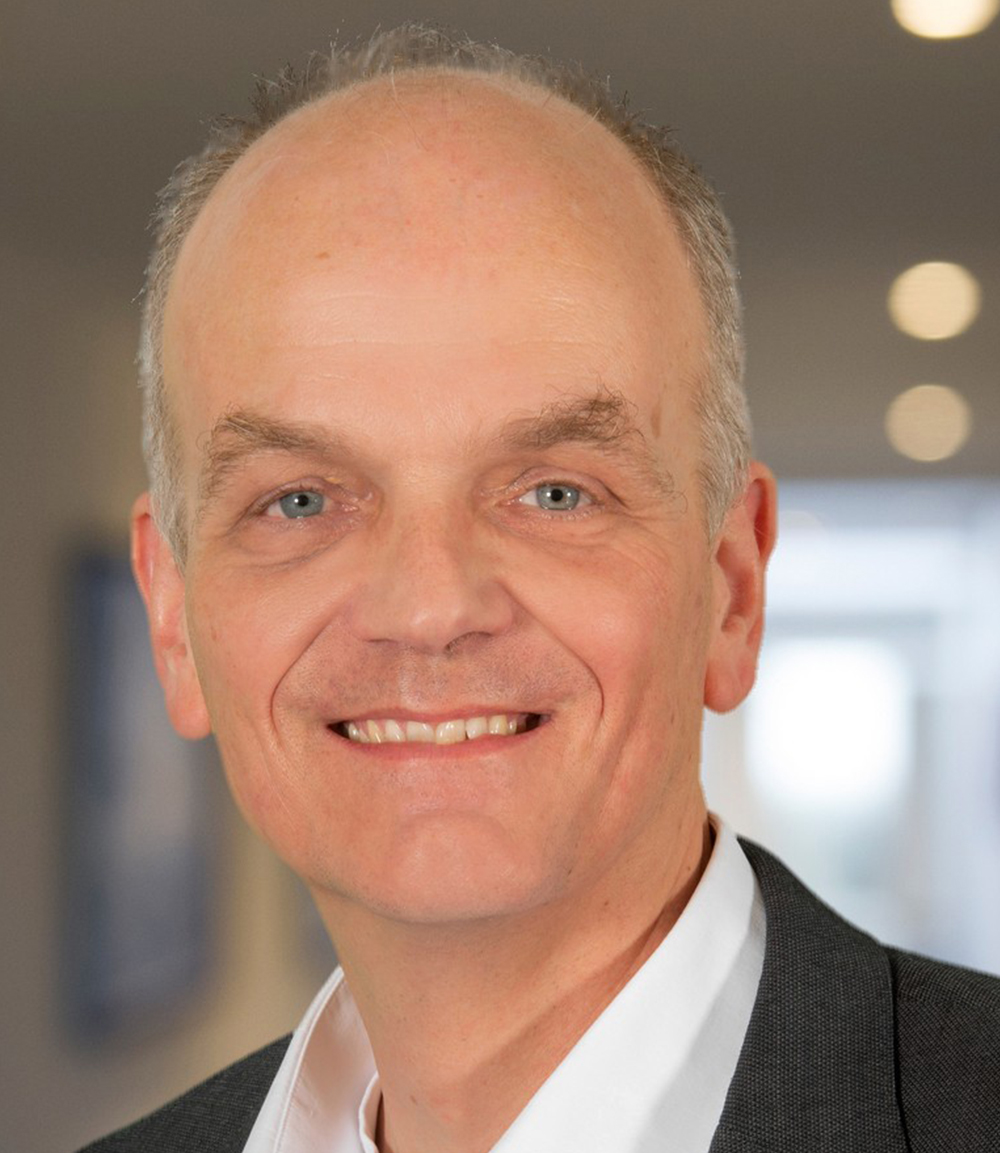 Dr. rer. nat. Dirk Goldner
Certified physicist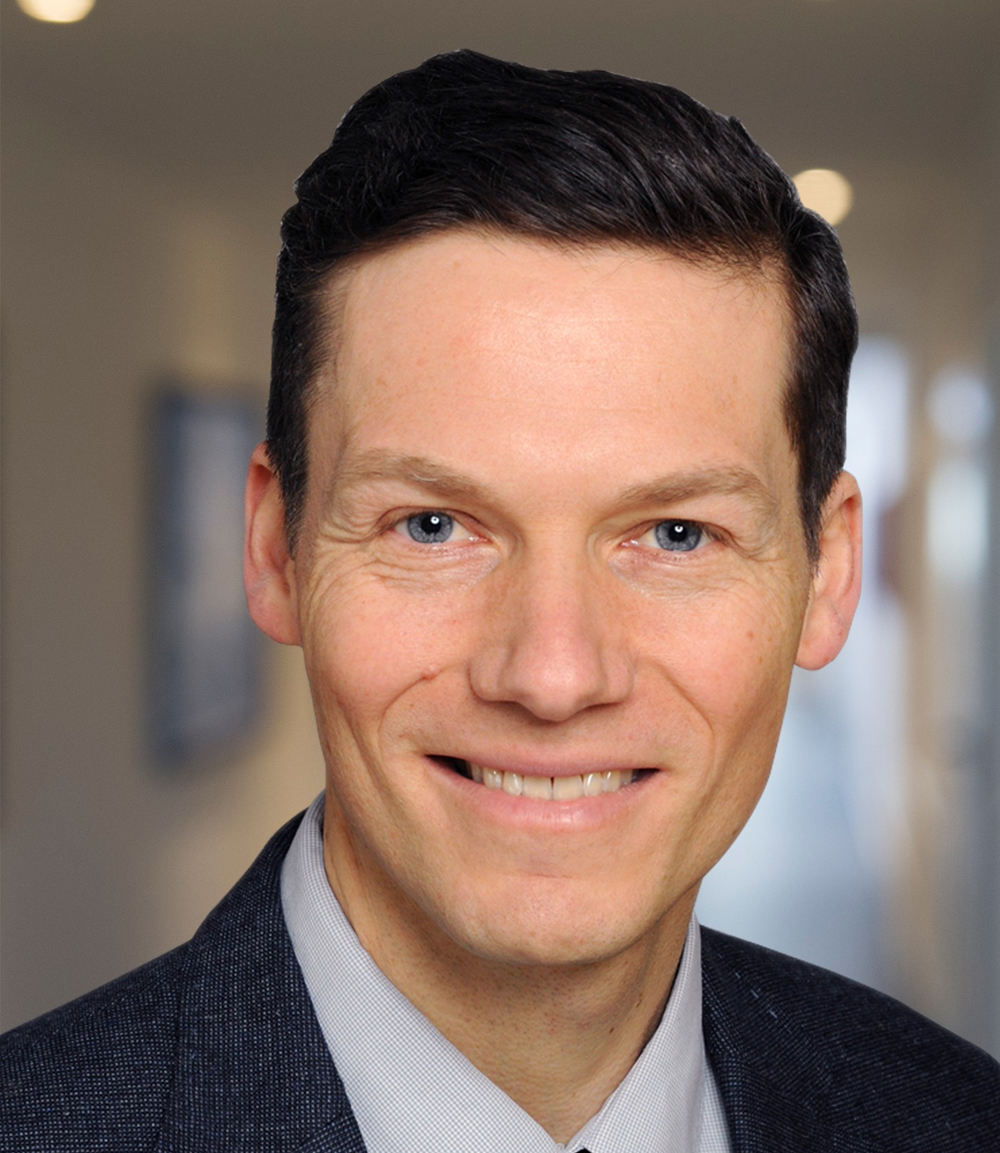 Lumir Boureanu
MBA, M.C.Sc.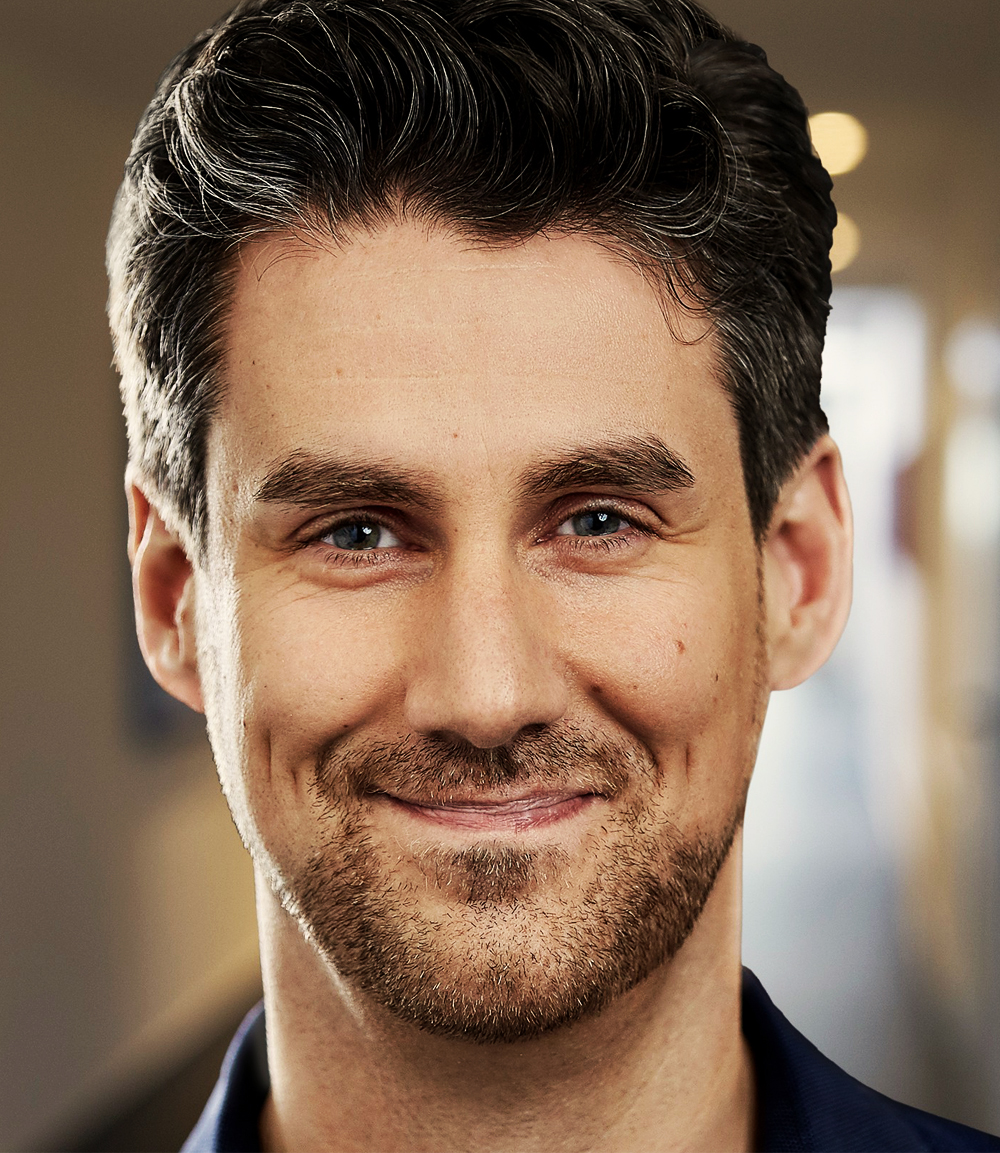 Björn Waide
MBA, Diploma in Computer Science
Careers
eurodata is always looking for dedicated employees and experienced specialists. We are sorry, but there are currently no vacancies. We will be nonetheless delighted to receive your convincing speculative application. We value your effort and will promptly answer all individual applications.
More about eurodata here: